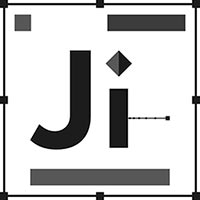 Free After Effects presets & projects
These projects are free to modify for personnal or commercial use.
Some images shared might come from a random google search and not include credits, sorry about that.
If you have problems on opening those projects, try updating your plugins. You might also need to deactivate some adjustment layers using plugins/custom effects.